No More Starting Matches Until Everyone Is Loaded In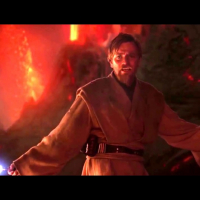 When I load into a new match in the same server from one game to another, sometimes, usually when I'm one of the top players, it takes longer to load and so when I finally load in, rather than be with the rest of the team spawning in as a whole I am spawned in late. Please change it so all the people coming over from one match to the other spawn in together. That's really lame to not have a spawn group and going in as a team and rather instead stuck with a 10 second timer and spawn in alone and way behind at the start.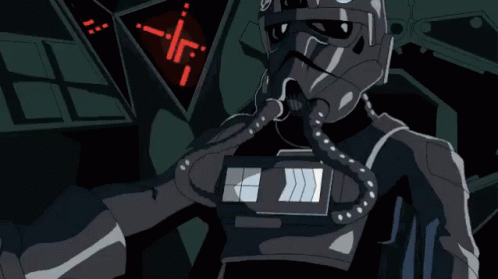 #ConquestMatters
https://j.gifs.com/gLyxLj.gif
https://media.giphy.com/media/18Ntnrdd4FHCD62EMz/giphy.gif
Howdy, Stranger!
It looks like you're new here. If you want to get involved, click one of these buttons!
Quick Links