Bossk for President?
Would you vote for him? I believe exactly half the population of voters would. He would win the electoral vote in 25 states, including California, Florida, Ohio and New York.

We would instantly have world peace upon BOSSK's election. His running mate, Captain Phasma, would whip the senate into shape with her staff. Global Warming would be renamed Globally Balanced Weather. We would have neither a surplus, nor a deficit. All humans would be treated equally.
21 years in the making... the wait is over. Buy 
RESIDENT EVIL 2
now!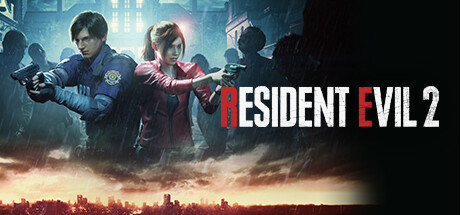 Howdy, Stranger!
It looks like you're new here. If you want to get involved, click one of these buttons!
Quick Links