Star Wars Odyssey, A Star Wars Story
Star Wars, Odyssey, A Star Wars Story is on Kickstarter. A 2018 fan film had reached $14,000 out of $12,000. Find the trailer on Star Wars HQ, and many other sites. There is also an official Star Wars Odyssey site. I encourage you all to support this venture. Feel free to discuss it here.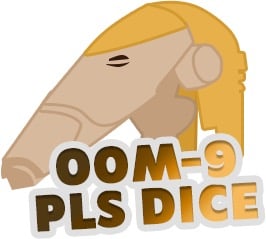 Threads
Want
I want...
El-16HFE rof buff
Engineer class
OOM-9
Dual pistols
Commando class, ARC, commando droid, Inferno Squad, Insurgent, Shock Trooper(FO), assassin(Resistance).
Umbara
Utapau
Heavy/Light vehicle classes
Dwarf spider droid
Homing Spider Droid
Snail Tank
Saber tank
RO Jedha tank
Actual bombs coming out of the bomber.
RO season
Howdy, Stranger!
It looks like you're new here. If you want to get involved, click one of these buttons!
Quick Links