The Crew 2 Beta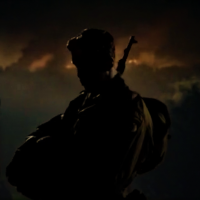 Hey guys. I just got 3 (maybe 6) extra beta codes for The Crew 2 Closed Beta. Does anybody else want one?
(None of the codes are working for anybody btw. Ubisoft's servers are slow right now.)

Also when the Beta starts we can discuss below what you think of it.
I had a dream, that one day on the sweet hills of Georgia, everybody will be able to play the Star Wars game they've always wanted.

Howdy, Stranger!
It looks like you're new here. If you want to get involved, click one of these buttons!
Quick Links