Rey's Dash Strike Orientation BUG
Hello there! With some time on my hands now, I'm making a series of videos on many BUGs I have footage of that are still unsolved up to May's "Hotbreak". I expect to prepare several of these and I'll publish them along the following days.
To start this I have this video on Rey's Dash Strike Orientation BUG. It was hard to get a good footage to show this, but by looking older videos I finally found it. Rey's Dash Strike doesn't go where
YOUR CAMERA
is facing, but rather where
REY'S CHARACTER MODEL IS FACING
. So whenever something makes Rey looks somewhere else (instead of where your camera is pointing to), and you use Dash Strike, the camera will rapidly tilt and the Dash Strike will go somewhere unwanted.
This disorients the player completely, and shouldn't happen. It should go where the player's Camera is pointing to, despite wherever Rey's model is facing to.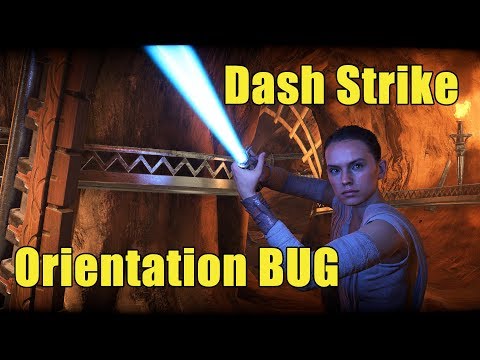 Please upvote this BUG report here:
https://answers.ea.com/t5/Bug-Reports/Rey-s-Dash-Strike-Orientation-BUG/m-p/6827667#M15399
Tired of BUGs?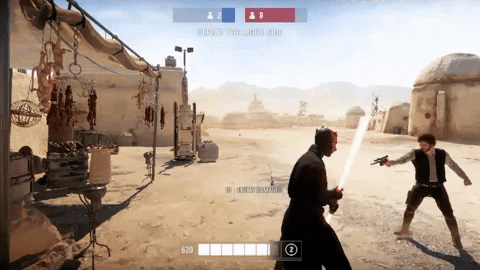 Well, they'll still exist.
But visit the
Rogue Bros Channel
, there we document many BUGs and possible workarounds for them. There's also gameplay and other videos related to EA's Star Wars Battlefront (I & II)
Howdy, Stranger!
It looks like you're new here. If you want to get involved, click one of these buttons!
Quick Links