See You All Later Everyone!
Well, I've been attempting to put this off for a while now, but I believe it is time to take a very, very, long break from the forums
The reason why is for a lot of issues a large amount of original forum members no longer posting, constant reminders of the horrid Sequel Trilogy, new members without the fun personalities that made this forum so fun during the pre-BF2 release days and during the initial post launch months, and ultimately just kind of forgetting why I enjoy Star Wars and Battlefront in general due to the influx of so many different opinions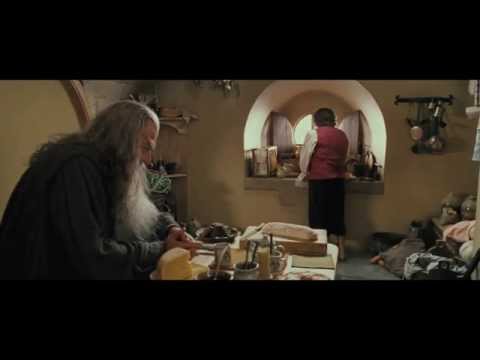 I will come back one day
But until than you must fight! Fight for OOM-9 and Meebur Gascon!!
O
O
M
-
9
F
O
R
B
A
T
T
L
E
F
R
O
N
T
2
OOM-9 Hero Concept by AzelfandQuilava
https://i.redd.it/uleh1g22xrhz.png
Suppor The Latest OOM-9 Thread
[url="
https://battlefront-forums.ea.com/discussion/121855/grievous-vs-oom-9/p1/p1[/url]
Howdy, Stranger!
It looks like you're new here. If you want to get involved, click one of these buttons!
Quick Links