What is your favourite class? Vote and compare!
http://www.strawpoll.me/15856377
What is your favourite class? Lets find out, and see which is the most preferred. Please not this is prior to Season 2 part 2.
Also, if anyone knows how to embed a poll, that would be nice.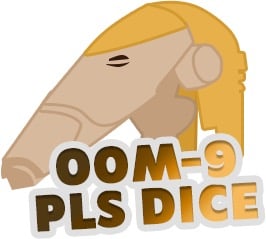 Threads
Want
I want...
El-16HFE rof buff
Engineer class
OOM-9
Dual pistols
Commando class, ARC, commando droid, Inferno Squad, Insurgent, Shock Trooper(FO), assassin(Resistance).
Umbara
Utapau
Heavy/Light vehicle classes
Dwarf spider droid
Homing Spider Droid
Snail Tank
Saber tank
RO Jedha tank
Actual bombs coming out of the bomber.
RO season
Post edited by UnknownGamer on
Howdy, Stranger!
It looks like you're new here. If you want to get involved, click one of these buttons!
Quick Links