Pretty sure its Titan Mode not conquest.
If you listen to Dennis again he says.
Large scale multiplayer sand box game mode focused around capturing command post AND attacking and taking out Capital ships.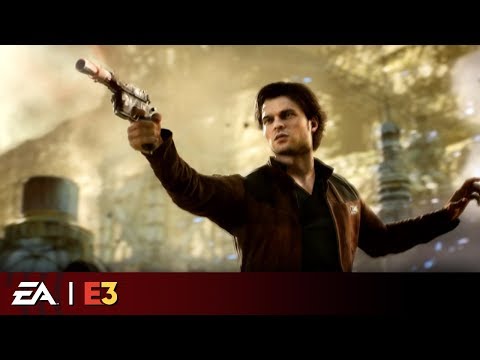 That sounds a lot like Titan mode.
If you do not know what Titan mode is its from Battlefront 2142 or known as Carrier assault from Battlefield 4.
Its like conquest and rush combined. First its like conquest running around capturing objectives that have missiles that damage the enemies carrier when the carrier is damage enough you go inside it and blow it up rush style.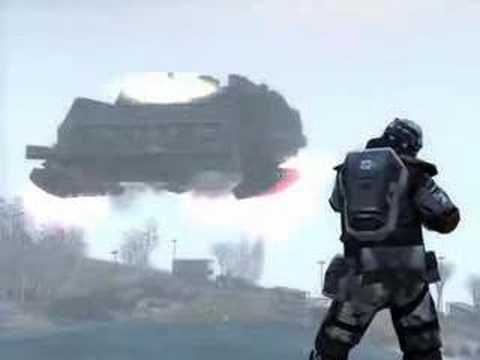 Howdy, Stranger!
It looks like you're new here. If you want to get involved, click one of these buttons!
Quick Links