Clone Wars in this game is CONTRADICTING!
There
IS
a difference between the 'Trade Federation' (Episode 1) and the Separatist Alliance (Ep 2, TCW, and Ep 3)
The Separatist Alliance was a giant alliance of systems who wanted to leave the republic, and the trade federation was a small member in that alliance, don't believe me? Check wookiepedia.
The Separatist's Military is different from the Trade Federations, the Separatists have a blue & grey color scheme, while the Trade Federation has a brown color scheme.
Based off of the timzesone in this game, the AATs and MTTs should be colored like this:
DICE, Please just do a quick re-texture of these things! It's actually super important!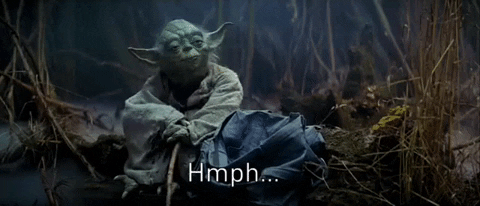 "Never doubt what you have done, All your decisions brought you to that point."
-Kreia / KOTOR 2
Euaaagh
-Lego Yoda
Howdy, Stranger!
It looks like you're new here. If you want to get involved, click one of these buttons!
Quick Links