What other games are you currently playing?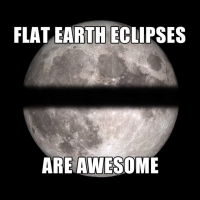 So while waiting for new content, I've decided to start playing some other games more frequently to pass the time. Any of you doing the same? If so, what games have you been playing?
I personally have been playing GTA V again, having some good fun too! =]
Howdy, Stranger!
It looks like you're new here. If you want to get involved, click one of these buttons!
Quick Links