Lando + OOM-9 team up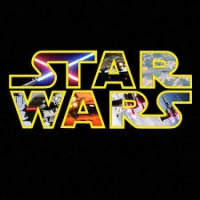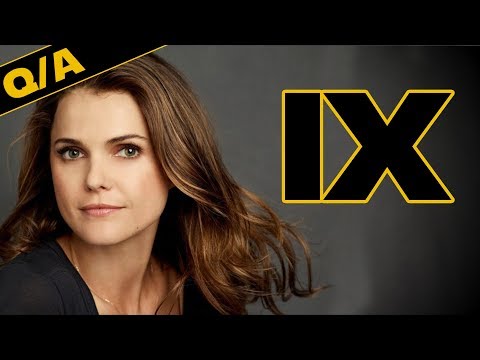 3:00
This reminded me of someone on the forums suggesting Lando and OOM-9 being the people Leia calls for help and them coming in with an army to save the day.
Parts of this idea are legitimate and could definitely happen in the movie and I was just wondering who mentioned it first and if y'all think something like this would be cool for Episode IX or not.
Howdy, Stranger!
It looks like you're new here. If you want to get involved, click one of these buttons!
Quick Links