Disable Wookiee Warrior's Ability To Combat Roll While Using Overload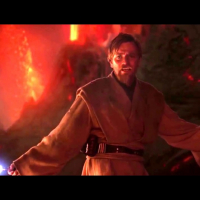 All the other Enforcers like B2 Super Battle Droid, Death Trooper, First Order Flametrooper all have their ability to evade disabled while using Overload but yet Wookies can which makes them way too unbalanced in a 1v1 against other Enforcers. A wookie can run up and do combat rolls around a death tooper while shooting him with the overload but the death trooper just stands there with no way to evade and his movement speed is reduced. That's not balanced, there is no credible point to justify that. I know it's been in the game for a while but it needs to be removed. It is becoming more apparent when playing Extraction in CQC situations inside the Kessel tunnels and Jabba's palace side routes. They can roll in with overload, blast away and thrown a thermal and roll out while the Death Trooper has to stand there out in the open to suppress fire with no ability to just roll away unless he cancels his overload ability.

So either disable it for the Wookiee Warrior or enable it for all the other enforcers to do it. I say disable it as it might create more balancing issues with all the other classes if all enforcers can do it. it's already unbalanced and plays to the favor to rebels/resistance/clones making the opposing enforcers weaker.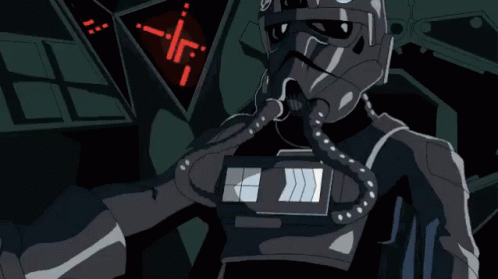 #ConquestMatters
https://j.gifs.com/gLyxLj.gif
https://media.giphy.com/media/18Ntnrdd4FHCD62EMz/giphy.gif
Howdy, Stranger!
It looks like you're new here. If you want to get involved, click one of these buttons!
Quick Links