Double XP weekend is now over!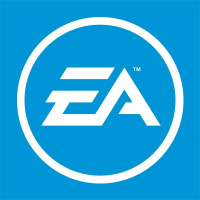 Hi all,

With a slight delay, the Double XP event will now be available in the weekend of August 10-12. Here's the timing for the event:

August 9, 3:01pm – August 12 2:59pm PDT
August 9, 10:01pm – August 12 9:59pm UTC
August 10, 12:01am – August 12 11:59pm CEST


Post edited by XXXO77O4906 on
This discussion has been closed.
Howdy, Stranger!
It looks like you're new here. If you want to get involved, click one of these buttons!
Quick Links