Padmé as a future BF2 hero?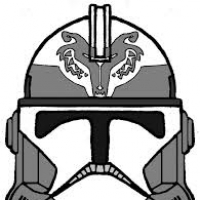 It could be cool to have her on geonosis. Just I thought I add earlier and see what your ideas are. Maybe she could have her little blaster and provide buffs like Finn and Yoda do. Maybe a damage reduction of a regen buff. Thoughts?
Howdy, Stranger!
It looks like you're new here. If you want to get involved, click one of these buttons!
Quick Links