Any Word On August Update for Clone trooper skins and emote/stance purchase-able update?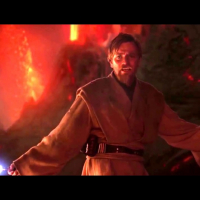 https://www.google.com/search?q=battlefront+2+roadmap+season+3&source=lnms&tbm=isch&sa=X&ved=0ahUKEwjM_bzd2N_cAhUQXa0KHbS7DhQQ_AUIDSgE&biw=1920&bih=943#imgrc=rXckJW5tWaG_nM
:
Supposedly this month we are suppose to be getting this in an update. I haven't been on in a while but some people have told me it's not in yet still.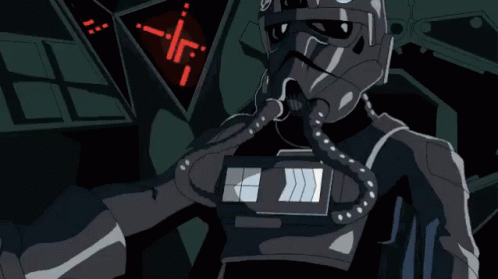 #ConquestMatters
https://j.gifs.com/gLyxLj.gif
https://media.giphy.com/media/18Ntnrdd4FHCD62EMz/giphy.gif
Howdy, Stranger!
It looks like you're new here. If you want to get involved, click one of these buttons!
Quick Links