Roadmap Missing Capital Ship Battles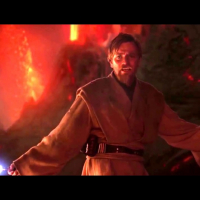 In the E3 announcement they mention about the "large scale mode", which hopefully is the Conquest mode we are hoping for.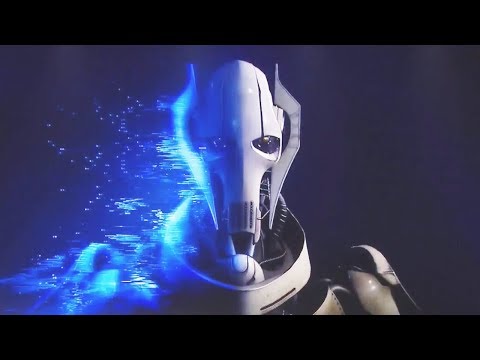 But I noticed they are missing 1 other mode they announced Capital Ship Battles, otherwise known in the original Battlefront 2 as Space Battles/Assault where you go head to head trying to take out the enemies command ships.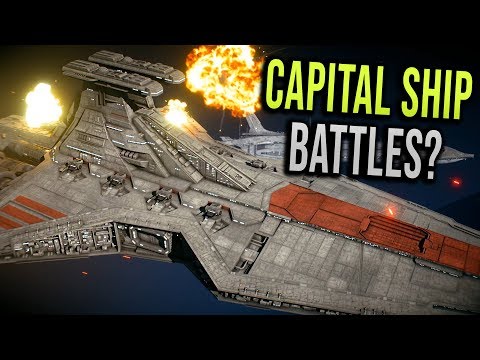 Unlike Starfighter Assault where 1 side plays offense ad other plays defense, both sides play offensively and defensively where you must defend your capital ship but attack the enemy's capital ship.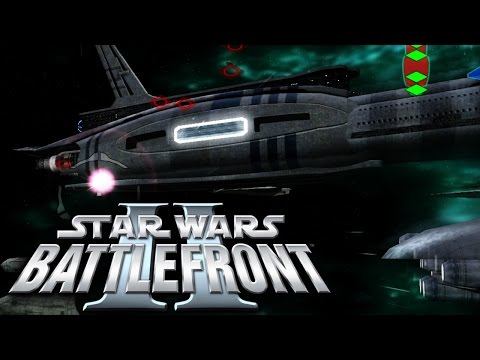 But roadmap doesn't even list it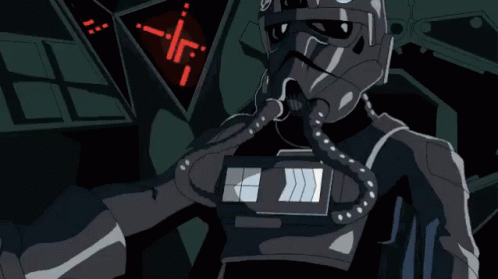 #ConquestMatters
https://j.gifs.com/gLyxLj.gif
https://media.giphy.com/media/18Ntnrdd4FHCD62EMz/giphy.gif
Howdy, Stranger!
It looks like you're new here. If you want to get involved, click one of these buttons!
Quick Links