End of Round no data displayed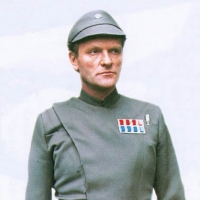 For the past few weeks, at the end of matches, I keep getting a message on the Personal tab that says "Match already over. No data available until next round." I also cannot scroll to any of the other tabs on the EoR screen. Is anyone else encountering this bug? It's very bothersome.
Howdy, Stranger!
It looks like you're new here. If you want to get involved, click one of these buttons!
Quick Links