This is why "Target" must be removed from HvV
This is beyond ridiculous.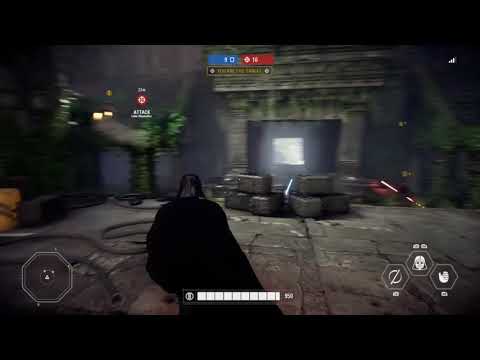 Remove targets so we can let noobs camp wherever the heck they want while we kill the rest of the team.
Just turn HvV into "Blast" or "Team Deatchmatch" because Targets is all about running and hiding.
P.S. I eventually let them kill me before players started rage quitting.
Howdy, Stranger!
It looks like you're new here. If you want to get involved, click one of these buttons!
Quick Links