Can't get multiplayer? Here is how...
Go to your ping settings, and select
U.S., Virginia for Galactic Assault
U.S., Ohio for HvV(have yet to verify this myself).
I will update this, more info welcome. I am on pc, not sure if this works for others.
@F8RGE
can we get this pinned or something? Tells people how to access multiplayer...
Tell me if this helps you, and please comment with any additional info, as I will add it on. I will try to update this more tomorrow.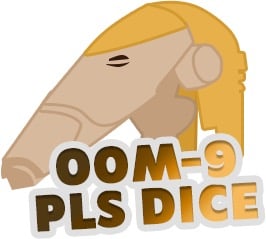 Threads
Want
I want...
El-16HFE rof buff
Engineer class
OOM-9
Dual pistols
Commando class, ARC, commando droid, Inferno Squad, Insurgent, Shock Trooper(FO), assassin(Resistance).
Umbara
Utapau
Heavy/Light vehicle classes
Dwarf spider droid
Homing Spider Droid
Snail Tank
Saber tank
RO Jedha tank
Actual bombs coming out of the bomber.
RO season
Howdy, Stranger!
It looks like you're new here. If you want to get involved, click one of these buttons!
Quick Links