New large scale mode like Titan mode from Battlefield 2142? My return to Battlefront 2 confirmed!
I have to say I'm very pleased with the content coming. I'm not a fan at all of how EA rolled talent off this game onto Battlefield V. I believe it would have been better for them if they had kept those people on this game and done a much quicker turn around on revamping the game and adding content. Now they have issues to deal with on BFV too. I'm not getting it regardless. If I give EA money this fall it will be for this game when I return to it.
And speaking of returning...the time has come for the content to start arriving, and it looks great! I was especially surprised to see new vehicles for Geonosis. I've got some fall games to play (Spider-man and Valkyria Chronicles 4), but will be returning to the game after that likely around November. I've been off the game since Spring purposefully so that I dont burn out on it before the Clone Wars content starts arriving.
The big draw for me of course is the new large scale game mode. I admit at first I was bummed it had been pushed off, but after some thought, I think it's a wise move. This mode is what a lot of people have been waiting for. It will have a much bigger impact for the game if it releases in say January or early February when people have had time to get their fill of fall titles.
As for the mode itself? The description says it has capture points and capital ship takedowns. This sounds a lot like TItan mode from Battlefield 2142 which was excellent. Battlefield 4 did a similar adaptation with Carrier Assault mode. Instead of explaining why its such a big deal, how about a Titan mode tutorial video from EA. lol Get hyped!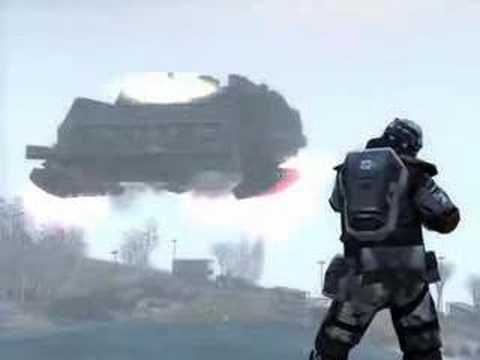 Post edited by ArchAngeL_777 on
Howdy, Stranger!
It looks like you're new here. If you want to get involved, click one of these buttons!
Quick Links