4 Players - Glitching ! [4 Darth Mauls]
Jumped into a HvV mode with my mate only to see 4 of this guys cheating and farming XP points. This accounts need to be checked and permanently ban from the game. We got on the game thinking we can relax and have fun but when there are people like this on this game it really don't even make sense to continue playing. BAN them and loyal customers wont stop playing the game. I have spent so much in this game to support the entire team at dice but this needs sorting out asap.
We were getting destroyed by 4 darth mauls the entire game. People kept leaving in our team and the guys later switched over to Captain Phasams placing 4 turrets down and camping.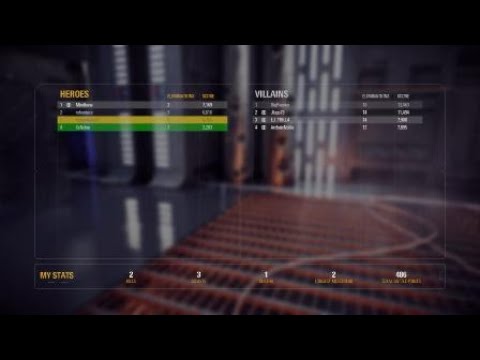 Howdy, Stranger!
It looks like you're new here. If you want to get involved, click one of these buttons!
Quick Links