Plain White Phase 2 Clone Skins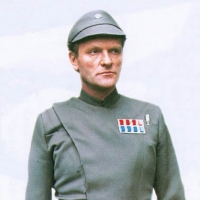 I recently saw where Dennis said that if the community gathers enough support for just a regular, plain white Clone trooper armor, then we might see them in the future. Personally I would love to see shinies running around the battlefield.
Howdy, Stranger!
It looks like you're new here. If you want to get involved, click one of these buttons!
Quick Links