Is Orbital Strike broken again?
Anyone else notice that Orbital Strikes don't register damage when there's clearly someone within the target?
1st spawn - the heavy about to fire the rocket launcher at me...
2nd spawn - OS 3 does no damage to Han. Maybe he saved himself by hiding inside the Taun Taun's carcass (which I would genuinely love if it was a thing - very appropriate for Hoth)?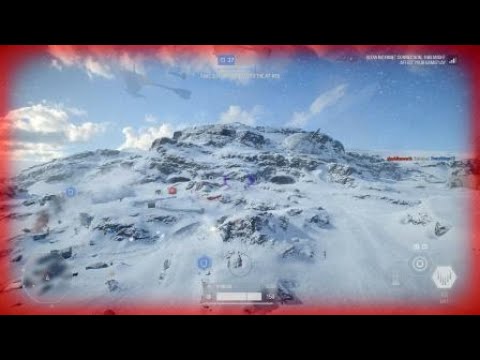 Howdy, Stranger!
It looks like you're new here. If you want to get involved, click one of these buttons!
Quick Links