Harry Potter & Fantastic Beasts thread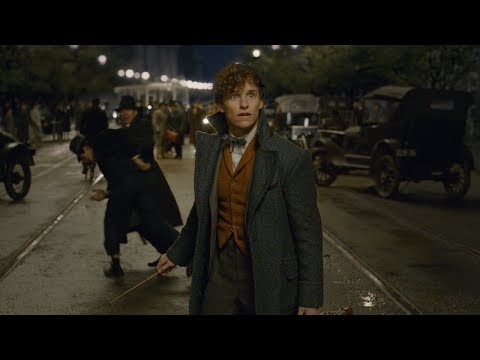 I grew up with the Harry Potter films, the franchise was a huge part of my childhood. I entered preschool around the time Sorcerer's Stone came out in theaters and was coming near high school graduation when Deathly Hallows Part 2 came out. Harry Potter was like a second reality to me as a kid.
And in 2016, the world of Harry Potter came back. Much like Phantom Menace, this new film went back in time and showed us the world we knew in a way we hadn't seen.
I honestly didn't like Fanastic Beasts upon first viewing, my hopes were too high. Though upon repeated viewings I began to understand and like the characters more.
"Dude, don't call us plucky, we don't know what it means."
Devoted worshipper of Haruhi Suzumiya
Instagram
Twitter
DeviantArt
YouTube
Howdy, Stranger!
It looks like you're new here. If you want to get involved, click one of these buttons!
Quick Links