Is it worth coming back to this game?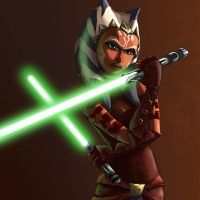 I've been away from battlefront 2 for a few weeks and with the news of a squad system coming into the game i was skeptical but looking forward to it.

Sadly a lot of people are saying the update broke the game's balance and i'm curious if it's worth updating the game. Especially since i'll leave Battlefront 2 and many other games (temporarily) for Forza Horizon 4 on Friday.

Is it worth coming back to the game to play until Friday or should i just come back another time?
Post edited by Jonnyrankin on
This discussion has been closed.
Howdy, Stranger!
It looks like you're new here. If you want to get involved, click one of these buttons!
Quick Links