Game CTD when trying to join Strike matches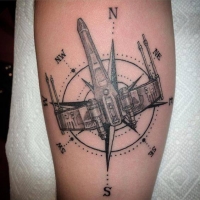 Anytime I find and join a Strike match, game CTD while loading the map.


BIG ISSUE

Playing on PC, drivers nVidia Geforce 399.07 Windows 10 v 1803 comp 17134.286


Never had any problem with performance or crashes, I run the game in ultra settings and it runs butter smooth (just some CTD's before summer, but it was my fault due an oc not done well on my CPU, cleared the OC solved the problem). Ive been through these several updates since and never got a problem.

Other modes work fine...

Anyone the same?
Howdy, Stranger!
It looks like you're new here. If you want to get involved, click one of these buttons!
Quick Links