Error 721/770 - It's been almost a week now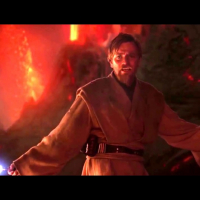 ERROR 721/770

It's been a week now and I can't get around this issue. Tried restarting the game by closing it, turning off xbox and back on. I have tried EA's and other people's work arounds on EA answers to the bug and all have failed. DICE please address this.

Attempt 1
1. Try and connect.
2. If your game freezes or you get a message saying you can't connect, go to your home screen and select an APP NOT GAME.
3. Wait about 30 seconds to give the game time to think then return. It should unfreeze and allow you to connect from there.

Attempt 2
Launch the game, the game will be in offline mode
Press the right stick to reconnect online. The game might be frozen for a bit, but the loading symbol will still move. Wait until the game becomes responsive again.
The game might display error 721. Discard the message.
Press the right stick again, the game should now connect online.

Attempt 3
Start up the game
Scroll to the right until you're at "collection" then try to connect.
Might take 2 tries to work
You can play online again

I'm out of ideas at this point. Even people have said re-installs doesn't work.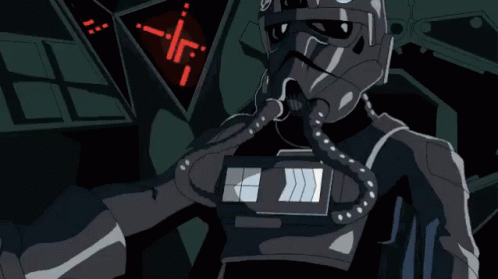 #ConquestMatters
https://j.gifs.com/gLyxLj.gif
https://media.giphy.com/media/18Ntnrdd4FHCD62EMz/giphy.gif
Howdy, Stranger!
It looks like you're new here. If you want to get involved, click one of these buttons!
Quick Links