Do you think we will actually get any skins for current heroes?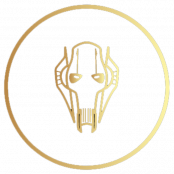 So many obvious skins for Luke, WHERE is Leia's ANH skin!? Is it too much of a gender stereotype to have a woman in a dress?

Vader needs a battle damaged skin.

I don't care if you make them insane prices just give them us please.


Howdy, Stranger!
It looks like you're new here. If you want to get involved, click one of these buttons!
Quick Links