Hello?? Anybody in there?? EOR 'matchmaking' TEST STILL ON, PC PLATFORM! WAKE UP!!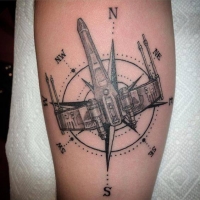 Someone at Stockholm FORGOT to switch off THE TEST and we, PC USERS, are still "enjoying" it.

The test was for the weekend, and mmm, errr, its tuesday already.

Wake up!!
This discussion has been closed.
Howdy, Stranger!
It looks like you're new here. If you want to get involved, click one of these buttons!
Quick Links