I shouldn't have came.
Ok, now the first thing you are gonna notice is that I got the lag notification. The game prior to this I was in a good server, no lag or anything but staying in a server I like is forbidden now.
Keep lying about how it is improving the game on Twitter btw if the goal is to make people stop playing this game that is a good way to achieve it
But lag aside, HOW DOES THIS HAPPEN?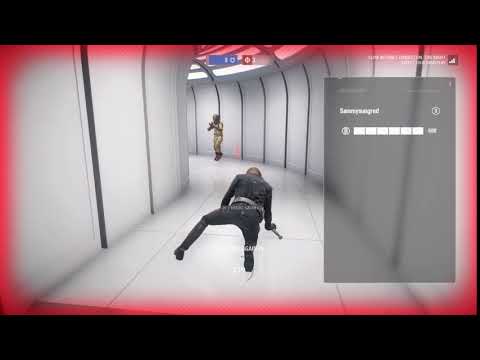 Was it my fault for trying to kill the most balanced hero in the game?
Has the trap arming speed card been changed to "Kill a hero in one shot"?
Does Luke take 1000000x more damage while in the air?
Janina Gavankar/Iden Versio Fan
First Max Prestige Iden Versio
Howdy, Stranger!
It looks like you're new here. If you want to get involved, click one of these buttons!
Quick Links