For the Better Offline Gaming Experience
Hey folks!
I just had a LAN party with my friends and we choosed to play with our Bigfav
Battlefield 2
...and i am shocked that old game Offline game experience is Lightyears away from Battlefront 2s. That game was made in 2005, this game came out in 2017 and 1 year later its this a lackluster...
Can we get some brain into the AI in"GA/SA", plus some objectives, and a functional AI team or something? Its hard to belive Dice made this master piece back in 2005. Just take a look!
The squad System also bring some tears into my eyes...Its Old...simple, but works perfectly!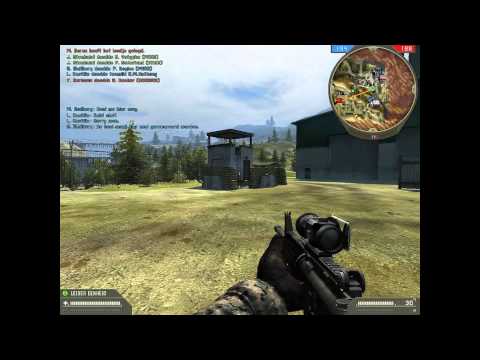 Howdy, Stranger!
It looks like you're new here. If you want to get involved, click one of these buttons!
Quick Links