Anyone know how much damage Grievous' strikes do?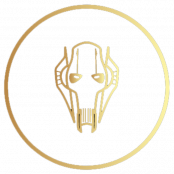 I am making an informative video on how to play Grievous and I would like to know what damage he does at the front of an enemy vs the back, I seem to remember that someone shared this info but I can't find it. Your help would be much appreciated. Thanks
Howdy, Stranger!
It looks like you're new here. If you want to get involved, click one of these buttons!
Quick Links