Comment for Commander Ponds
Commander Ponds, one of the deepest characters in all of Star Tales. We need him now.
I even came up with a concept for him
Health: 650
Weapon: DC-15
Left Ability: Thermal Detonator
He probably used thermal detonators.
Middle Ability: Vanguard
It's to represent how he's humble and he loves his brothas so he fights like them
Right Ability: Scan Dart
He can see right through you
Please DICE, we need Ponds
(Ignore this photo of the boring clones who don't talk enough I couldn't find any other photos of him)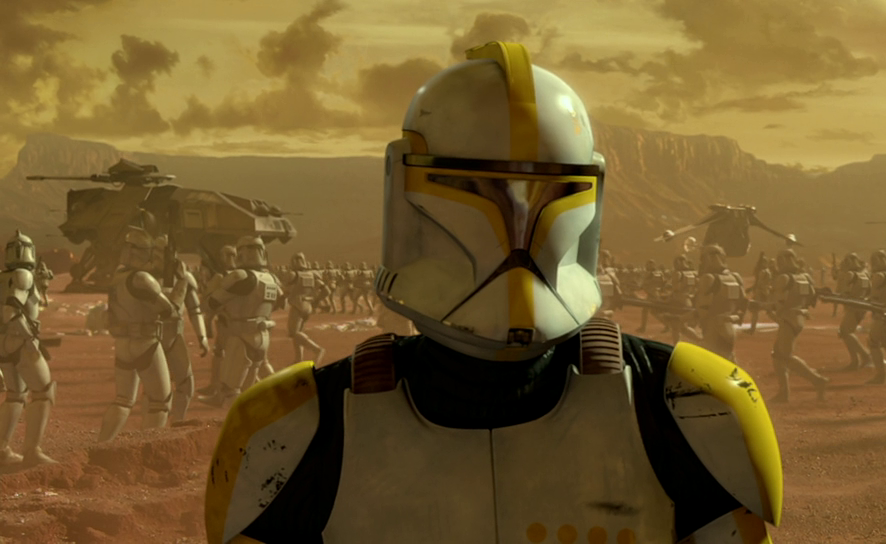 Ponds main
Officer of The Knights of Gareth

Howdy, Stranger!
It looks like you're new here. If you want to get involved, click one of these buttons!
Quick Links