Any skaters?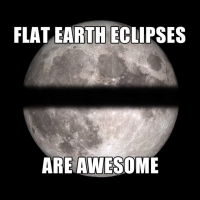 Just getting back into Skateboarding for the first time in about 15 years(29 years old now), had to stop when I was 15 due to severe growing pains in my knee's =[

Anyone else skate and got any tips?
Howdy, Stranger!
It looks like you're new here. If you want to get involved, click one of these buttons!
Quick Links