No hailfire droids on Geonosis?
Just saw a gameplay video of Geonosis and noticed AATs on the map for Seperatists. AATs were never on Geonosis in ep 2 and I would've loved to see hailfire droids instead... Is it just not doable or is there anyway we could get them in the future?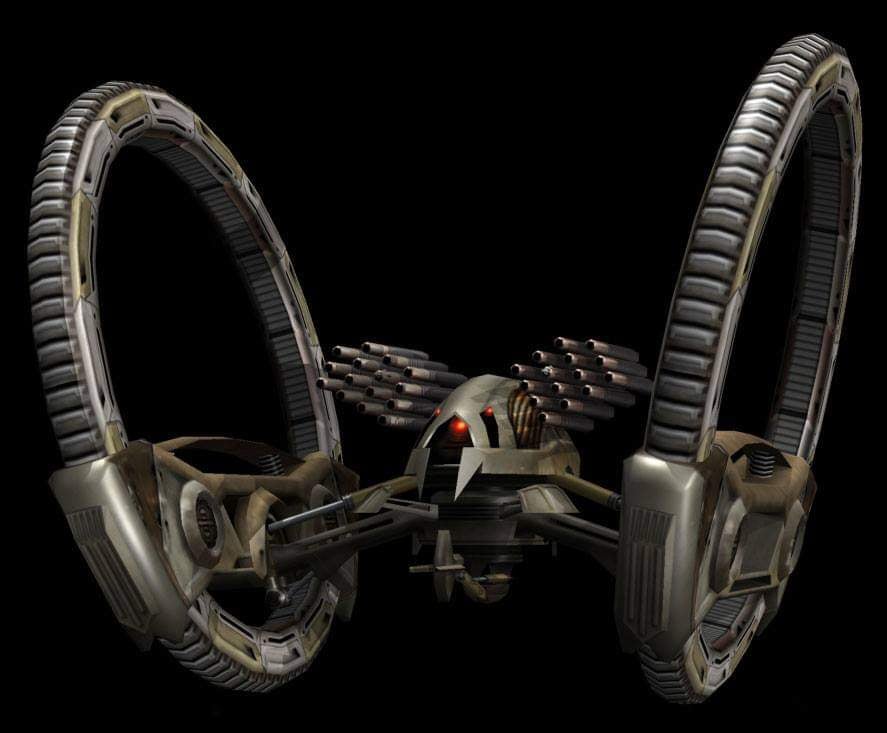 Howdy, Stranger!
It looks like you're new here. If you want to get involved, click one of these buttons!
Quick Links