Jango Fett or Cad Bane?
According to Elliot of BattlefrontUpdates, DICE gave hints that they're exploring things such as dual-wielding pistol tech. At first when combining with other hints, the first thing he thought was Droidekas, though that's not the point I want to bring to this topic. What I do want to bring as the main topic is that he also said about the possibility of getting characters that wield dual pistols such as Jango Fett and Cad Bane (he also mentioned about Rex as well). Here's the video (timestamp is from 5:44 to 7:27):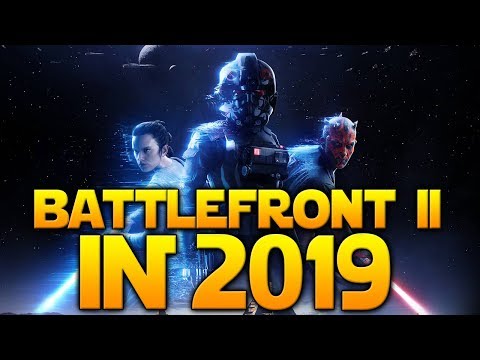 Of course this is not an official confirmation that we will be getting dual-wielding pistols characters, but if DICE get to choose only
one
of them as a DS Hero (Villain), which one do you prefer more? Jango Fett or Cad Bane?
Personally, I would pick the "cowboy-style" Duros Bounty Hunter. Gotta love that hat, and we already have a mandalorian known as Boba Fett, but that just me.
EDIT: I understand that some of you might prefer getting new heroes before, or even over Cad or Jango, and that's acceptable. It's important to note that the question was
very specific
regarding getting either Cad or Jango as one of the possible candidate for a DS dual-wielder pistols Hero that could fill one spot, if not getting both.
PSN: FriedPizza773
Post edited by FriedPizza773 on
Howdy, Stranger!
It looks like you're new here. If you want to get involved, click one of these buttons!
Quick Links