Core lightsaber combat mechanics and abilities are continuing to faulter
In the videos below, I'm looking to showcase that core combat mechanics and abilities are not working in this patch. This isn't uncommon since Patch 1.2 broke the game in February but it's still prevalent many months later. One thing I've been trying to do while playing Obi Wan is to be patient.
I really hope everyone notices that I wasn't dying because I was mindlessly swinging, putting myself into wreckless danger, or whatnot. Dodge wasn't protecting me. Block wasn't protecting me. All Out Push wasn't displacing Vader (go figure).
This problem isn't solely Obi Wan's, as losing the ability to block, having an enemy swing through your block, or being locked up and unable to dodge has been prevalent for months. It just seems like it's starting to get worse again.
Please look into this and do something about it. Thanks.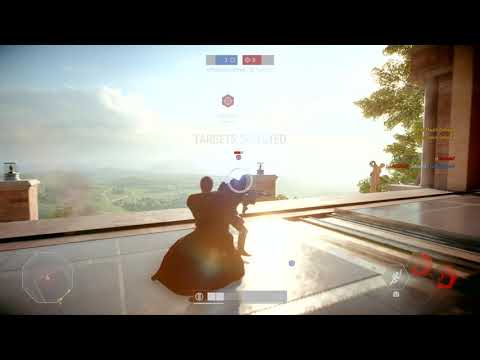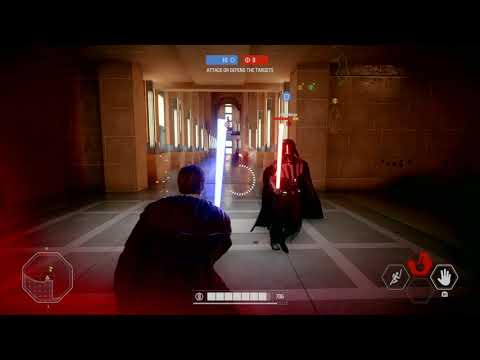 Howdy, Stranger!
It looks like you're new here. If you want to get involved, click one of these buttons!
Quick Links