Finally got Obi-Wan to Level 25!!!
Was a grind, was rough at times, had some help from friends (Thank you guys for always helping each hero release
), lots of hours, WENT FULL NERD!!! Loved every second of it!!!
Here's the Leveling Journey Video: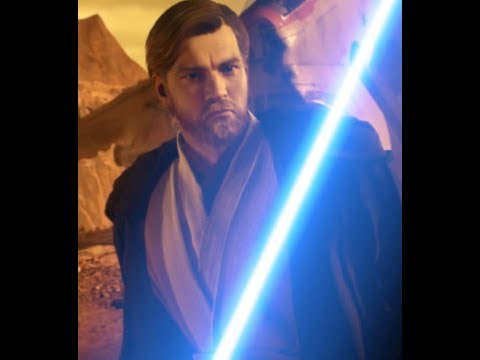 Here is my Hero Guide:
https://battlefront-forums.ea.com/discussion/122961/definitive-hero-star-card-guide-revised-hok-cw-heroes-villains-updated#latest
To me, Obi is a lot of fun. Needs some tweaks with his push registering, and animations/sounds per saber swings. Also needs better sync for emotes, and some emotes don't work with the body motion correctly, but other than that, "Another Happy Landing". I enjoyed every second!!!
*Edited* To add Leveling Video. Enjoy
Origin ID: "NWG_Dash"

Youtube: https://www.youtube.com/channel/UCyUQ3FFqM-TQd-3xtZmHOGQ?view_as=subscriber
Link to all my Guides here in Tips & Tricks: https://battlefront-forums.ea.com/discussion/113241/custom-class-hero-loadouts-builds-revisited-pt-2-6-14-2018#latest

"When you ask for trouble, you should not be surprised when it finds you". - Plo Koon

Licensed REALTOR®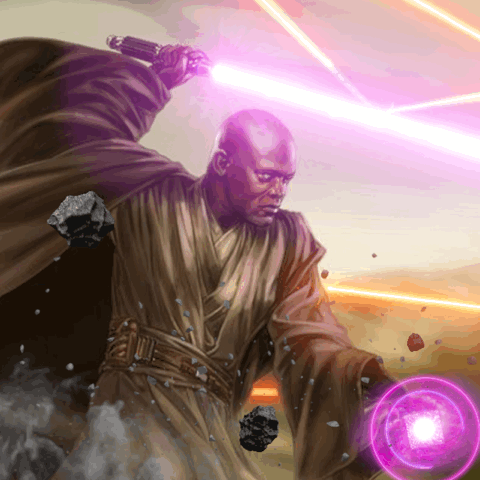 Post edited by Dash on
Howdy, Stranger!
It looks like you're new here. If you want to get involved, click one of these buttons!
Quick Links