212th Phase 1 skins look great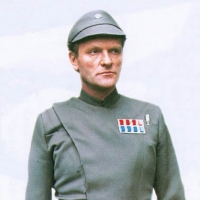 Any chance of getting the 41st and 327th Phase 1 and 2 skins corrected? Or are we going to be stuck with what we have forever?
Howdy, Stranger!
It looks like you're new here. If you want to get involved, click one of these buttons!
Quick Links