Skins for Clone Officers?
I thought you could buy skins of Officers in their Clone armor. This skin / model could be unique for all legions.
By default it could be Commander Bly's armor.
Just imagine this skin / model with its respective Legion skins. I think it would be pretty good, and of course of course also add something from the saga, like the Gree skins.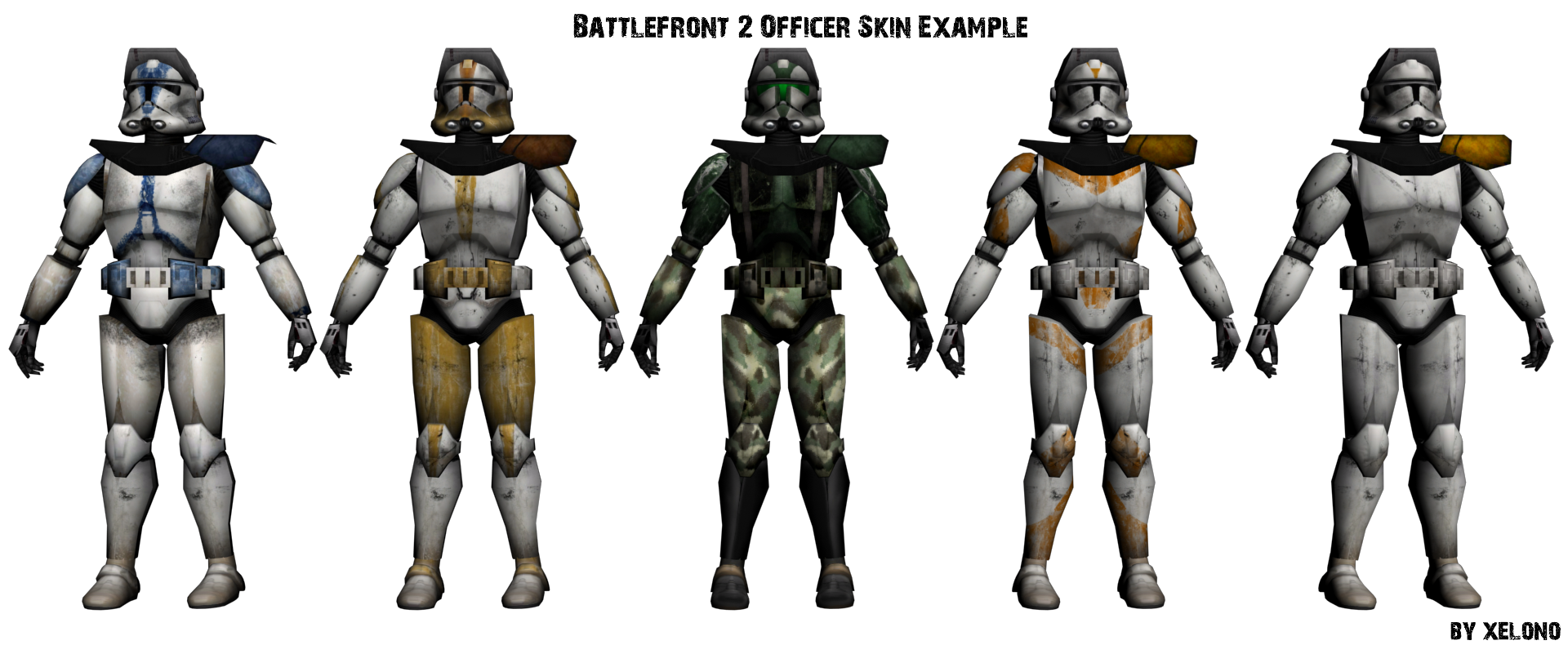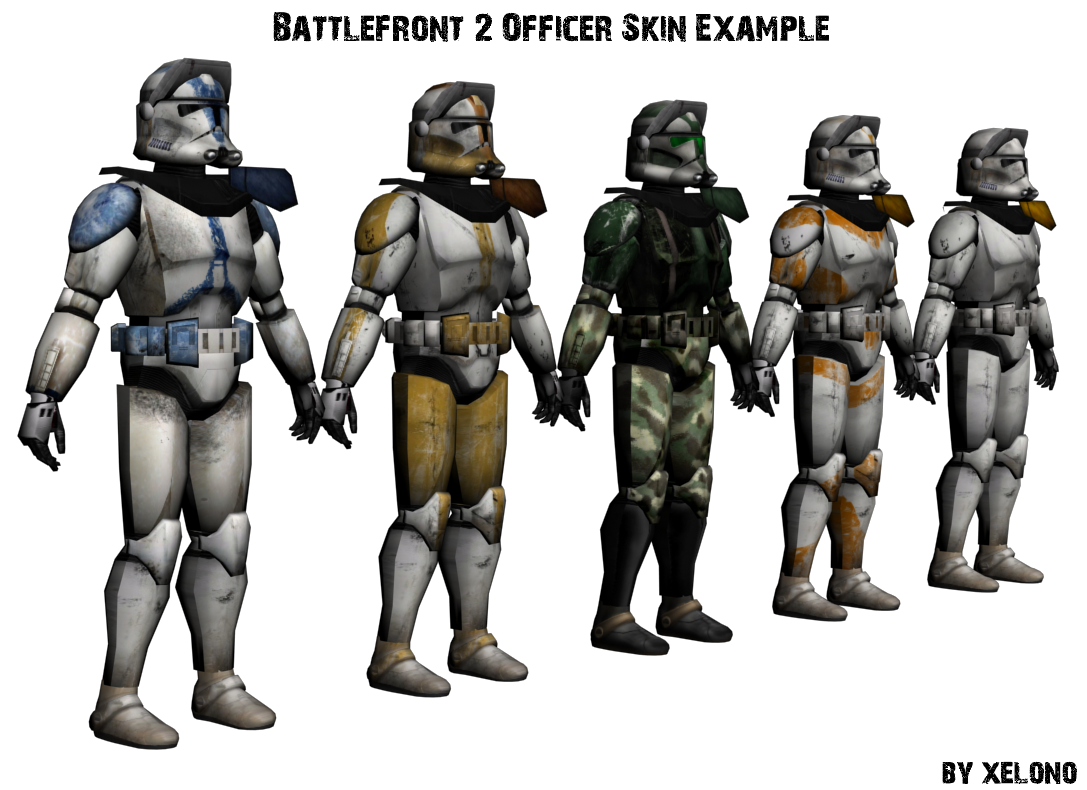 What do you think? Will we ever have Officer skins for the clone army?
Howdy, Stranger!
It looks like you're new here. If you want to get involved, click one of these buttons!
Quick Links