Anthem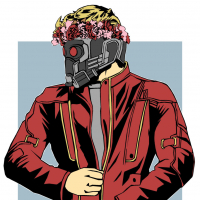 So is anyone excited for this game? I recently got back into Destiny 2 which is actually increasing my hype for Anthem. I hadn't followed the development much but I just saw it's going to be 3rd person which is a plus to me.
#infantrylivesmatter

Howdy, Stranger!
It looks like you're new here. If you want to get involved, click one of these buttons!
Quick Links