Life Day Event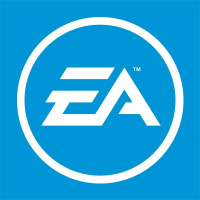 December 17th - 27th
The Life Day Event features 25% off heroes, vehicles, and reinforcements in Galactic Assault plus 50% increase in XP earned in all game modes.
Front end theme will change every few days of the event, focusing on a different location and era, with a heavy, random rotation of featured heroes.
Post edited by EA_Tom on
Howdy, Stranger!
It looks like you're new here. If you want to get involved, click one of these buttons!
Quick Links