Removing the HvV Target System should be PERMANENT, Not an Event
Hero Blast MUST replace HvV. Enough is enough. 13 months of pure exploiting in this mode and it's time for it to end.

I understand that the team is 'considering' removing the target system as an event for a few days, but that's not good enough. Real HvV players want this horrendous feature of the mode gone forever.

We don't need to wait until you guys finally decide to make it an event, then wait for the feedback, then wait for more pondering as to whether or not permanent removal of the target system is correct. It is obviously correct. The target system does nothing but reward people who run, hide and exploit.

It's time the Dashing Dark Side of Bolting Boba/Flying Fett, Marathon Maul, Kylo Run, Galloping Grievous and Sprinting Sidious finally get what's coming to them.

The same goes for the Heroes in Haste: Obi-Run Kenobi, Fill-in-the-Blank Yoda, Luke Skyrunner: Jedi Master, a Legend, and Runaway REY.
21 years in the making... the wait is over. Buy
RESIDENT EVIL 2
now!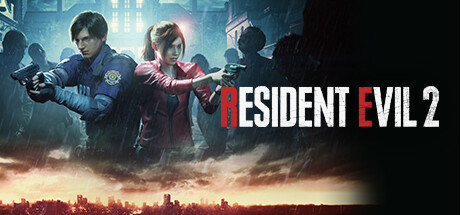 Post edited by The_Rookie on
Howdy, Stranger!
It looks like you're new here. If you want to get involved, click one of these buttons!
Quick Links