Obi-Wan's Defense Rush MUST BE INSTAKILL (for regular troopers)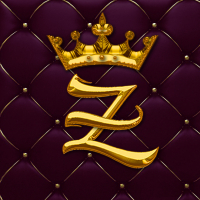 What's the point of rushing to the enemies deflecting blasters and hitting them if you can't kill them?? It is stupid, but most stupid is that you give them your back when you pass through them. You hit them, you are still running and they can rotate and shoot on your back.

With Rey's Rush you at least throw them to the ground, like Grievous Rush. With Kenobis' rush you just hit them.
Howdy, Stranger!
It looks like you're new here. If you want to get involved, click one of these buttons!
Quick Links