Limit amount of Post per day what's a good number??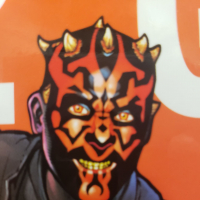 I won't name and shame, but.... enough is enough. 5 posts per day limit.... I think that's a good number. Nerf the forums!!!!
"I play Star Wars like real life, I try not to die if possible."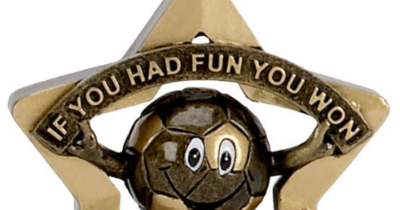 PS4 EventHorizonOH
This discussion has been closed.
Howdy, Stranger!
It looks like you're new here. If you want to get involved, click one of these buttons!
Quick Links