What's Up With All the Aerials?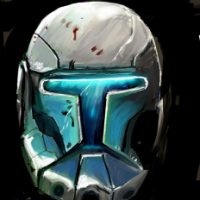 Maybe I missed something, but they are everywhere now. I've noticed majority of them going for their attempted nonsensical jetpack rocket trick shots like in BF2015. When did this become a thing? It's definitely annoying, but at least the class gets used now.

Have I just not been paying attention or are they finally back up to par? Seems like they get picked over enforcers now
Howdy, Stranger!
It looks like you're new here. If you want to get involved, click one of these buttons!
Quick Links