Which Hero Requires the Most Skill?
Which hero requires the most skill to make a significant impact on the match?

I recuse myself from the discussion.
21 years in the making... the wait is over. Buy
RESIDENT EVIL 2
now!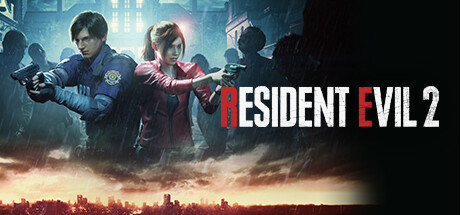 Howdy, Stranger!
It looks like you're new here. If you want to get involved, click one of these buttons!
Quick Links