I just can't do the Forums anymore.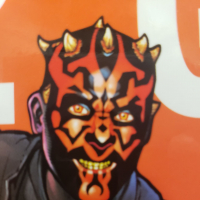 I'll be editing my posts over the next few days and will no longer be taking part of the posts here. I can not deal with the stupidity of the users anymore. I was going to write a heartfelt good by like Han Spinel did, but goodbye.

To those who I respect, I am sorry you are losing a supporter.

These metal handle but wooden axe head players I can not fight anymore.
"I play Star Wars like real life, I try not to die if possible."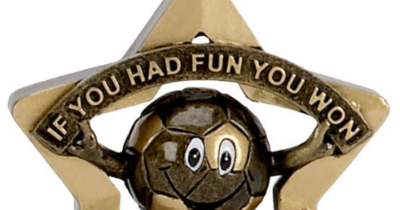 PS4 EventHorizonOH
This discussion has been closed.
Howdy, Stranger!
It looks like you're new here. If you want to get involved, click one of these buttons!
Quick Links