Triple XP Event - Troopers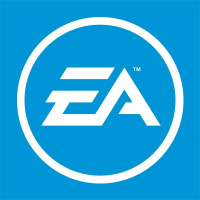 TRIPLE XP EVENT: TROOPERS
Start Time:
Jan 11th - 00:01 UTC
End Time:
Jan 14th - 06:00 UTC
January continues to be the month of triple experience with a special event revolving around Troopers. Jump into Extraction, Blast or Strike to earn bonus experience for all your troopers and reinforcements.
Post edited by EA_Tom on
Howdy, Stranger!
It looks like you're new here. If you want to get involved, click one of these buttons!
Quick Links