Wow! SA must be improved A LOT!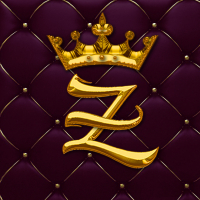 With the announcement of Triple XP for Starfighter Assault I recently started to play again that gamemode. I abandoned a while ago, but now I'm returning, I didn't know it was that bad:

- Remove the respawn system. Really, 5 seconds? And then go into the objectives that are far away? It is too much.
- Are there any new cards? Now I deal minimum damage and they destroy me in few seconds. I used to play with the starfighter, level 30 purple cards. But now I can't barely keep alive.
- HERO SHIPS!! THEY ARE SO WEAK!! IMPROVE THEM!! Seriously. Millenium Falcon and Slave I are useless. They are big targets and cannot avoid anything.
Howdy, Stranger!
It looks like you're new here. If you want to get involved, click one of these buttons!
Quick Links